Marketplace •
Mid-2007 iMac7,1 (El Capitan) with mouse and keyboard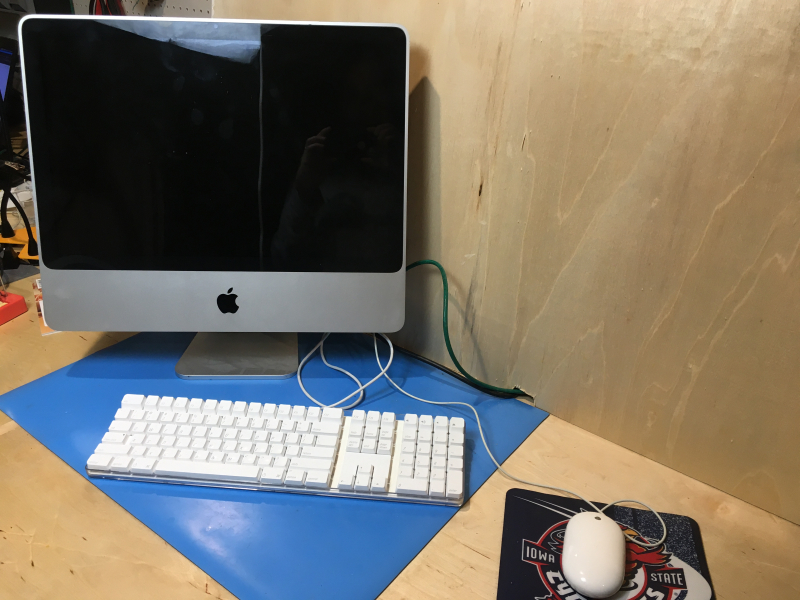 Condition
Clean with minimal wear.
Shipping
$35 UPS / FedEx Ground

$90.00
Mid-2007 iMac (El Capitan) with keyboard and mouse.
20" 16:10 display (AMD 2400 XT)
Core 2 Duo, 2.0 Ghz
250 GB HDD
4 GB RAM
Apple A1048 rubber dome keyboard (disassembled and cleaned internally)
Apple optical mouse
Unit is very clean with no significant or obvious damage to the case.