Marketplace •
MacBook A1278 13.3" MB466LL/A Late 2008 Core 2 Duo 2GHZ Logic Board 820-2327-A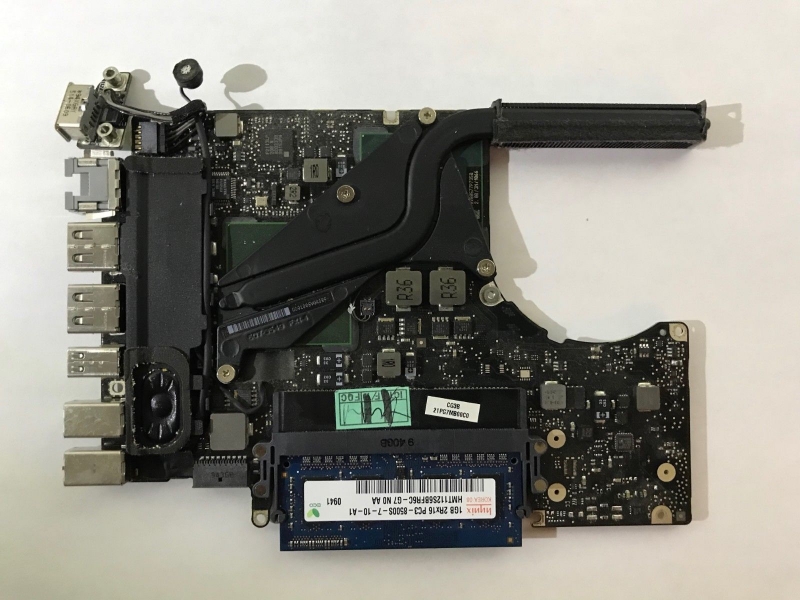 Condition
Pulled from working laptop
Shipping
Free domestic shipping

$69.00
This is a fully working and tested MacBook logic board for Late 2008 13" aluminum MacBook, model MB466LL/A. The board is model#820-2327-A. This board has a 2GHZ Core 2 Duo processor, and it comes as shown with DC-in and 2GB RAM (2x1GB). It has been pulled from a working laptop and verified to be free of liquid damage, corrosion, etc.
Please make sure that that your laptop is a Late 2008 aluminum MacBook (not Pro), as this board will not work in laptops of other years. As shown in the picture, the label at the bottom of the screen should read "MacBook" and not "MacBook Pro".
FYI, this 2GHZ board and the 2.4GHZ version are interchangeable.