Marketplace •
MacBook A1342 13" 2010 White Unibody 2.4GHZ Logic Board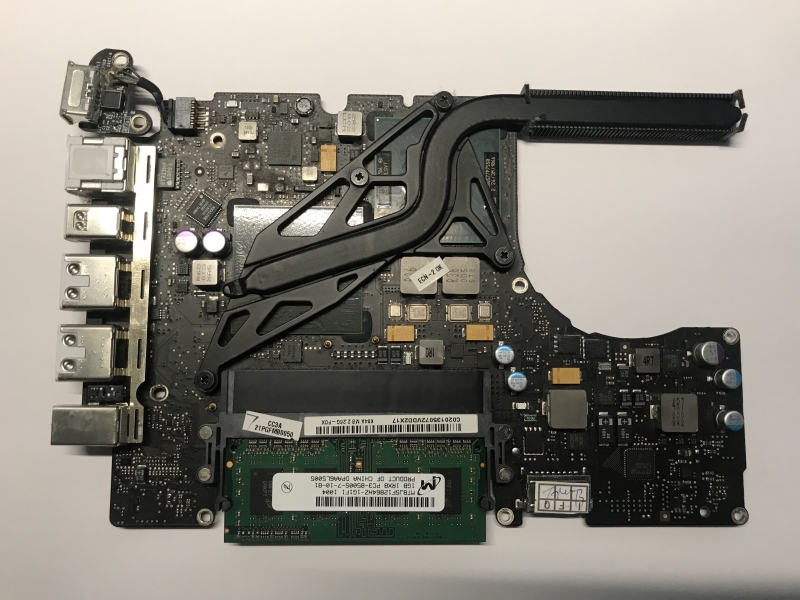 Condition
Fully tested and pulled from a working laptop
Shipping
Free domestic shipping

$69.00

This is a replacement logic board for the 2010 2.4GHZ version of the 13" white unibody MacBook laptop. It comes as shown, with attached DC-in, heatsync, and 2GB of RAM (2x1GB). Includes 30-day warranty.

NOTE: This logic board is fully interchangeable with the 2009 2.26GHZ version.