Marketplace •
MacBook 13" 2009 White Unibody 2.26GHZ C2D 2GB 250GB A1342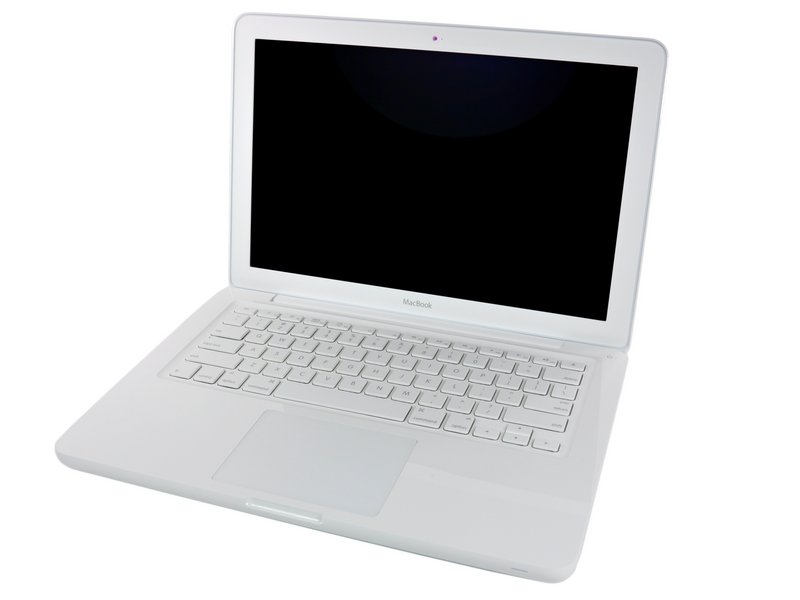 Condition
Grade C/D -- On the rougher side, but 100% functional!
Shipping
Free domestic shipping

$99.00

This is an A1342 Apple MacBook laptop with the following specs:
13" screen
2.26GHZ Intel Core 2 Duo Processor
2GB RAM
250GB hard drive
Working charger
Working battery
Fresh install of Yosemite OS (no restore media included)
30-day warranty
This is a low-cost laptop for day-to-day Internet use and other tasks. This is aesthetically "grade C" and has several moderate to heavy signs of wear such as cracks and scratches, but it is 100% functional.
Domestic US shipping is included. I do not ship internationally.