Marketplace •
MacBook Pro 13" Mid-2012 2.5GHZ i5 4GB 500GB MD101LL/A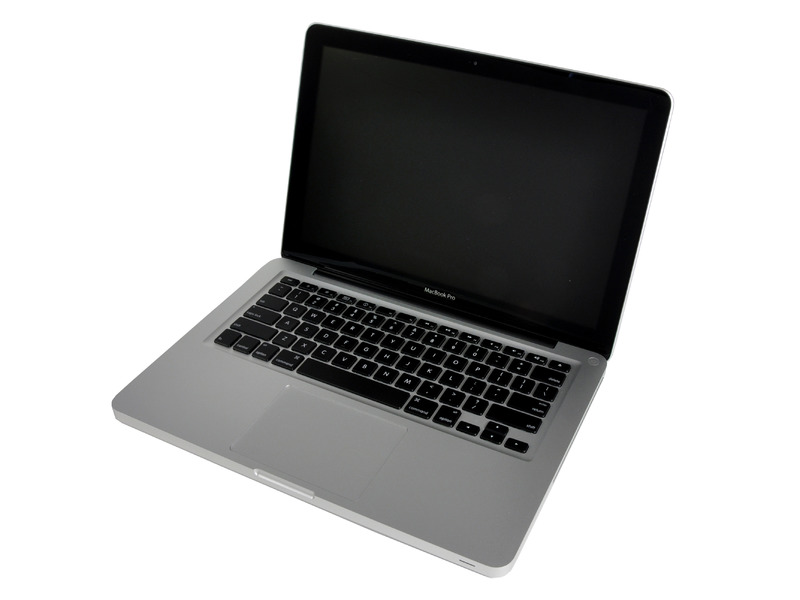 Condition
Grade C/D -- On the rougher side, but 100% functional!
Shipping
Free domestic shipping

$299.00

Product out of stock.

This is a Mid-2012 Apple MacBook Pro laptop with the following specs:
13" screen
2.5GHZ Intel i5 processor
4GB RAM
500GB hard drive
Working charger
Working battery
Fresh install of Sierra OS (no restore media included)
30-day warranty
This is a low-cost laptop that is powerful enough for most functions, and is able to be upgraded to the current OS (previous years are not). This laptop is in "grade C" condition and has several moderate to heavy signs of wear such as scratches and dents, but it is 100% functional.
Domestic US shipping is included. I do not ship internationally.